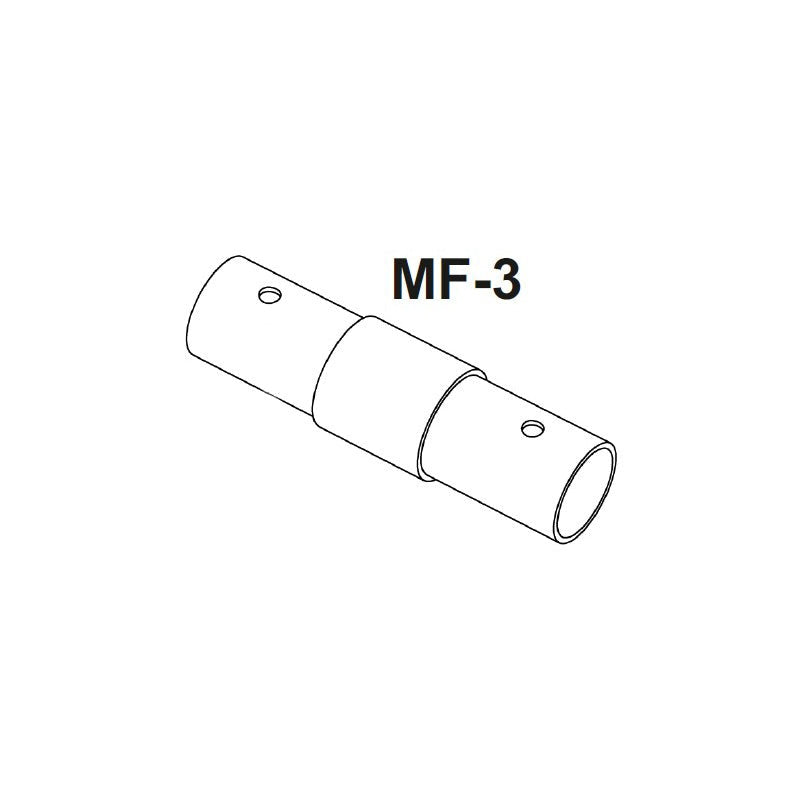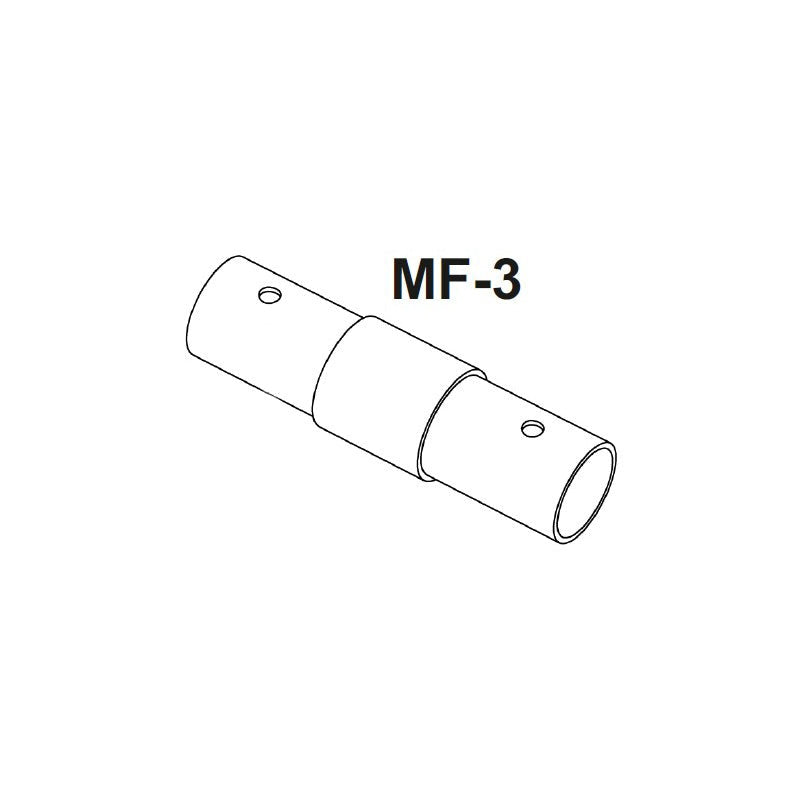 SPARE PART - JOINT-QMF3 - MF3 - Connector Back Support Tube Ø38mm with SC
Compatible with Q-fold match goals (QFMG) and Q-Fold goals (QFH) only. 
Not compatible with (QFG Q-Fold goals)
*As we are continuously improving the design of our products, there may be occasions where the replacement part listed is not compatible with an older version of the same product. To check for compatibility with your product, please contact our customer service team using the contact form below, and if possible, please include the order number related to the original purchase of your product.
Instructions
---
WARRANTY INFORMATION
---
Coupons, Shipping, Cancellations & Returns
---
Institutional Tax Exempt Purchases
---